Black & Read Books and Music
We have a large store stocked with new and used Books, Board and Role-Playing Games, DVDs, Record Albums, CDs, Video Tapes, Laser Discs and other cool stuff at very reasonable price. The most unique shopping experience in Colorado! If you are in the Denver/Boulder area, our store is a must. We are located on the SW corner of 80th & Wadsworth next to a big Hobby Lobby.
Primary Business: New bookstore- open store
We also do business over the internet.
We also sell new books.
Appraisal services for insurance and estates.
Address:

7821 Wadsworth Blvd.
Arvada, CO 80003
Map

Phone:

303-467-3236

Cell:

720-838-8309

Fax:

303-467-3269

Web Site:

Book Search:

Associations:
Contact

Hours:

Monday - Saturday 10:00-9:00, Sunday 11:00-7:00

Book Buying Hours:

During all store hours

Holidays Closed:

Easter, 4th of July, Thanksgiving & Christmas

Special Events:

Bookstore Dog/Cat:

No

Book Specialization: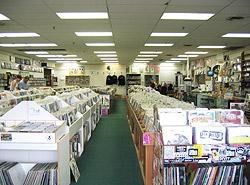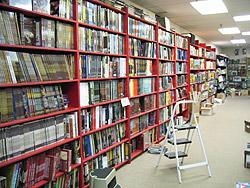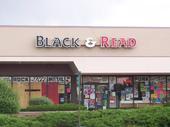 Please tell this business you found them on Books101.com
Add this dealer to your printable Favorites List, please Log In
Search Book Business Listings
To View All Listings: click the "Browse & Sort All Listings" button below.
To Search the listings: specify one or more criteria, then click the "Search" button below.